Hello my wonderful peeps! Today is a VERY exciting nomination: the Cookie Lover Award! 😏 Thank you so much Liz for this nomination! I LOVEEEE cookies and baking, so this is the poifect award for me. Liz knows me so well!!
Rules:
Thank the person/fellow cookie lover who nominated you! (or whose blog you found out about this award through)
Answer the cookie-related questions and add one of your own!
Share some pictures of cookies you adore! (can be pics you've taken or ones from Pixabay, Google, etc)
Nominate 5 or more bloggers who love cookies and leave an open nomination for every cookie lover around the world!
Questions:
What are your top three favorite types of cookies? Oh gosh this is gonna be hard… I love so many! Uhh imma say chocolate chip because, like, who doesn't? It's such a classic! Molasses is another one of my favorites because my family has a ✨sEcReT✨ molasses cookie recipe that is SO FRICKIN GOOD. My last favorite is probably snickerdoodle, because me and my best friend make them all the time and they're just another classic that is so good.
What's a cookie you haven't tried yet but REALLY want to? Um… idk cuz I've tried so many! The only one I can think of is the biscotti cookies. Everyone says they're delish but I have yet to try one!
What's the last type of cookie you ate? Wow I just realized its been forever since I've had a cookie. Umm I think the last one I had was a lemon cookie from our local tea shop that our family friends own, so we get free stuff all the time 😏
If you were a cookie, which kind would you be and why? (i.e. chocolate chip, oatmeal raisin, macaroon, peanut butter, etc) Um imma say a oatmeal raising because I seem pretty normal and uninteresting from the outside, but when you get to know me there are some fun surprises hiding on the inside!
Why do you love cookies? Is that even a question? Why would you not love cookies? They're so easy and fun to make/decorate, and delicious to eat! Life would be so boring without cookies…
What's one memory you can remember that has to do with cookies? This isn't so much a memory as a tradition, but there are still lots of great memories tied to it. Every year, one of my grandma's really good friends who lives in Idaho, comes down to bake a bunch of cookies with us and hang out, and it's a blast! She works at a bakery so she has all these fun things to use to make them, and it's one of our favorite traditions!
My Question:
What cookie do you hate the most and why?
Well I guess I'm going to answer the question too, since Liz did! I absolutely HATE snowball cookies! 🤢 Just thinking about them makes me want to barf…. Nastyyyyy!
My Nominees:
(Gosh Liz you stole basically all the people I wanted to nominate 🙄😂)
Here are my cookie pictures! I don't have any of my own, but here are some of my fave cookies!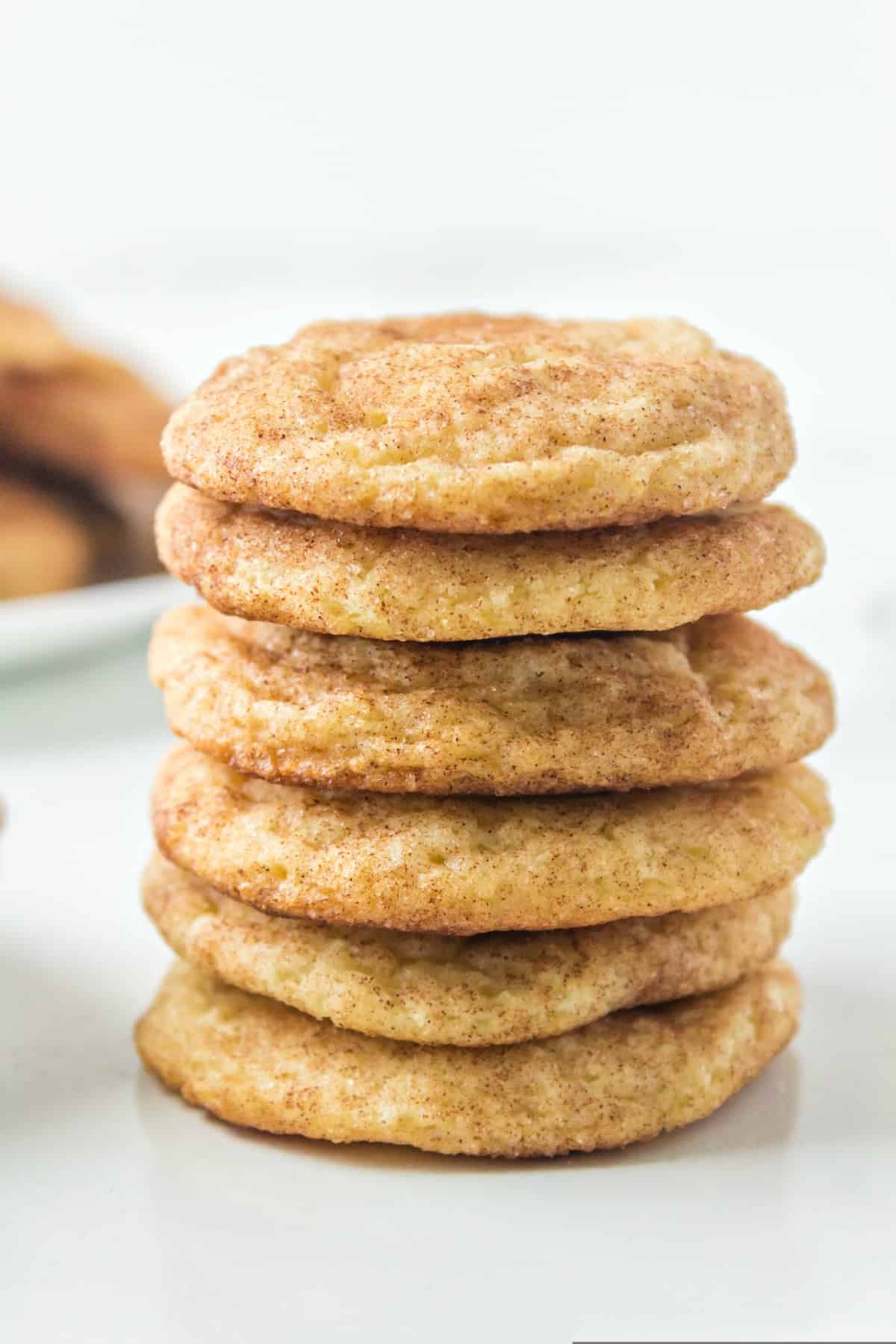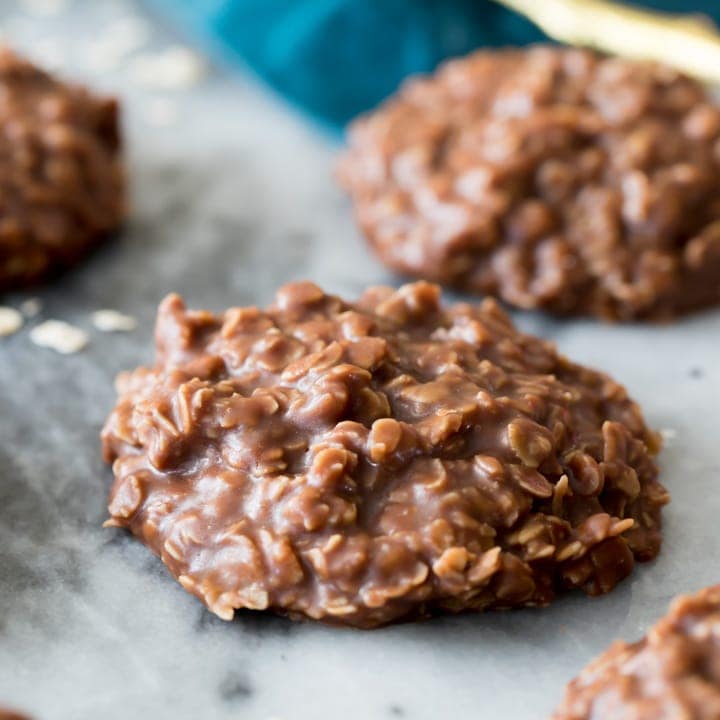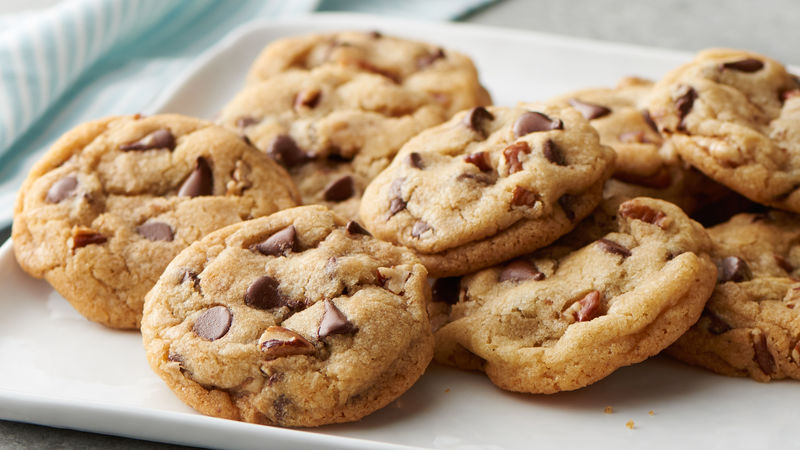 Ahhh alright now I'm real hungry and imma go make some chocolate chip cookies to go along with my whipped coffee. (Anna, my dear, I am so glad you introduced me to that recipe… I am in LOVE now and I have my parents hooked on it too 😏) Also guys, if you decide to try it out, if you happen to have some Torani Caramel Flavoring Syrup, then I highly HIGHLY recommend putting a lil splash of it in the coffee. And a tip, don't be like the guy in the recipe video and attempt to hand whisk it first. Just don't. It's a lot of wasted time. Just use the electric beater and get it over with. The coffee turns out exactly the same, without murdering your hand in the process.
Alright that was a nice lil rampage on whipped coffee lets get back to the post now…
I hope you enjoyed this, and thanks again to my wonderful friend Zil for nominating me!
In the comments below tell me what kind of cookies you like best, if you have any traditions with cookies, what cookies you ABSOLUTELY hate, and, if you try the whipped coffee, tell me how you like it!
---
Ok one more thing… if you haven't noticed yet, I'm kind of obsessed with the smirky face emoji… Let's do a count and see how many times I used it just in this post!
Okie… I see…
1…
2…
3…
4…
5!
Goodness. For one post I sure used that a lot… Literally any of my friends can tell you just how obsessed I am with this emoji because I use it like 20 times in a 5 minutes conversation. I guess I was toning it down for this post… Well it makes sense that I love it so much, since I have MASTERED the smirky look in real life and do it all the time 😏
Oh looky there I did it again! That makes 6!
Alright alright I'm done! Bye guys! See you in the next post!